Campbell River Fishing guides dedicated to making your trip the best!
There are few places in this world that are as beautiful and overwhelming as the coast of British Columbia. Vancouver Island rivers, lakes, estuaries and inlets are teaming with fish and offer unsurpassed beauty. I guarantee that you will have a great time!
For years I have been searching for the best fly patterns, finding the best lures and learning the best waters in the Vancouver Island area to be able to give you, the client, a trip that you will never forget. Our local Vancouver Island and Campbell River fishing guides are versed in all methods of fishing, and will instruct you in one of the many productive ways to catch fish in British Columbia.
"Thank you for taking the time to check out Coastal Wilderness Adventures. I believe that there is nothing better than enjoying the outdoors."

"My Grandfather (above) taught me at a young age, that there is nothing better than taking the time to enjoy the simpler things in life and the nature that surrounds us and I am carrying on that tradition with my children."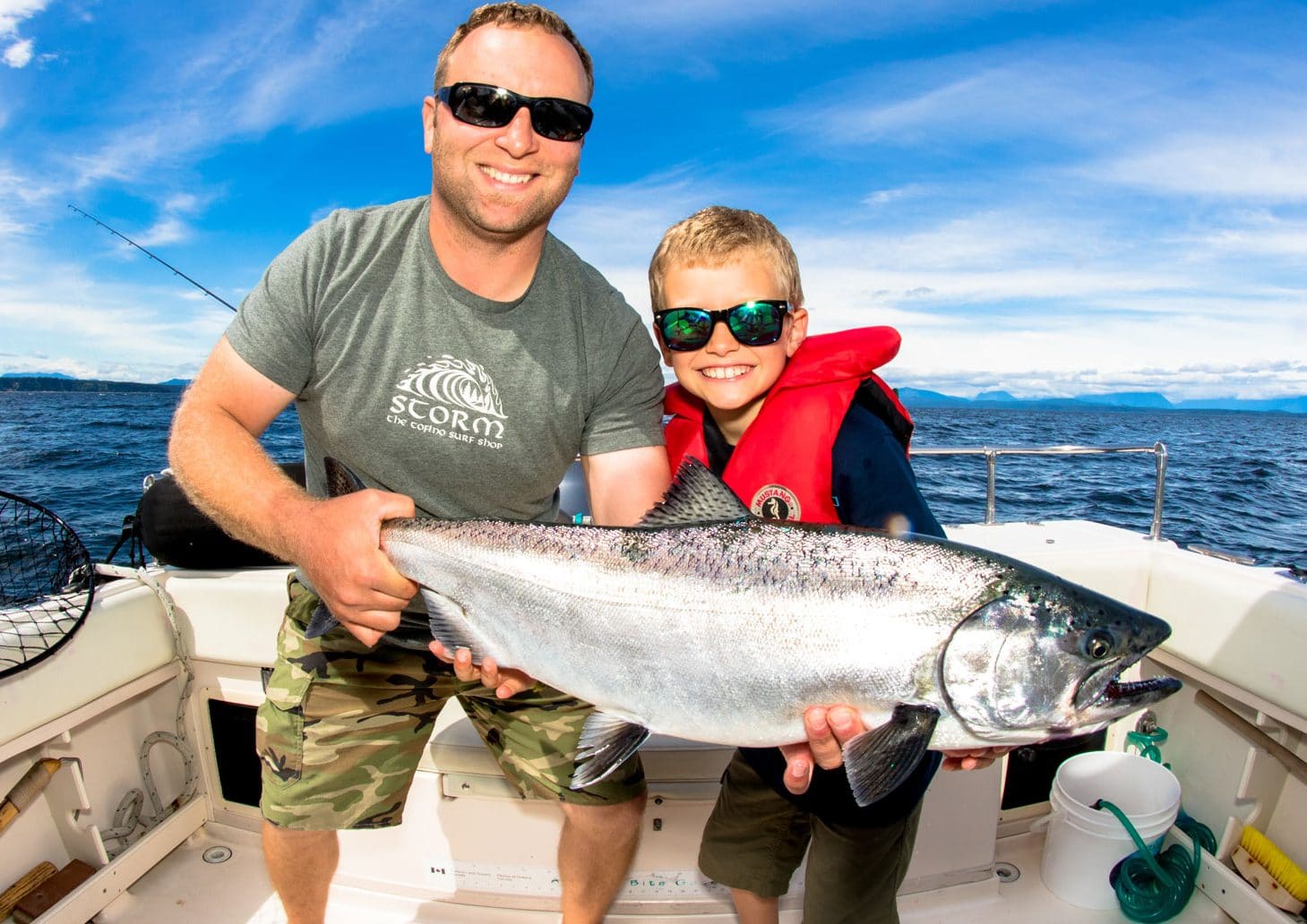 Our Promise to you for your Campbell River BC Salmon Fishing Charters and all of our Coastal Wilderness Adventures…
Coastal Wilderness Adventures is dedicated to giving the best Vancouver Island fishing charter experience ever. With a host of friendly and experienced Campbell River fishing guides, we can offer you and your friends, family, customers or associates a spectacular adventure. We pride ourselves on our collective coastal fishing knowledge, and will use this knowledge to guide you to an experience of a lifetime. Our passion for sport fishing, our drive for conservation and our personal and professional ethics shine through when you embark on a coastal adventure with us.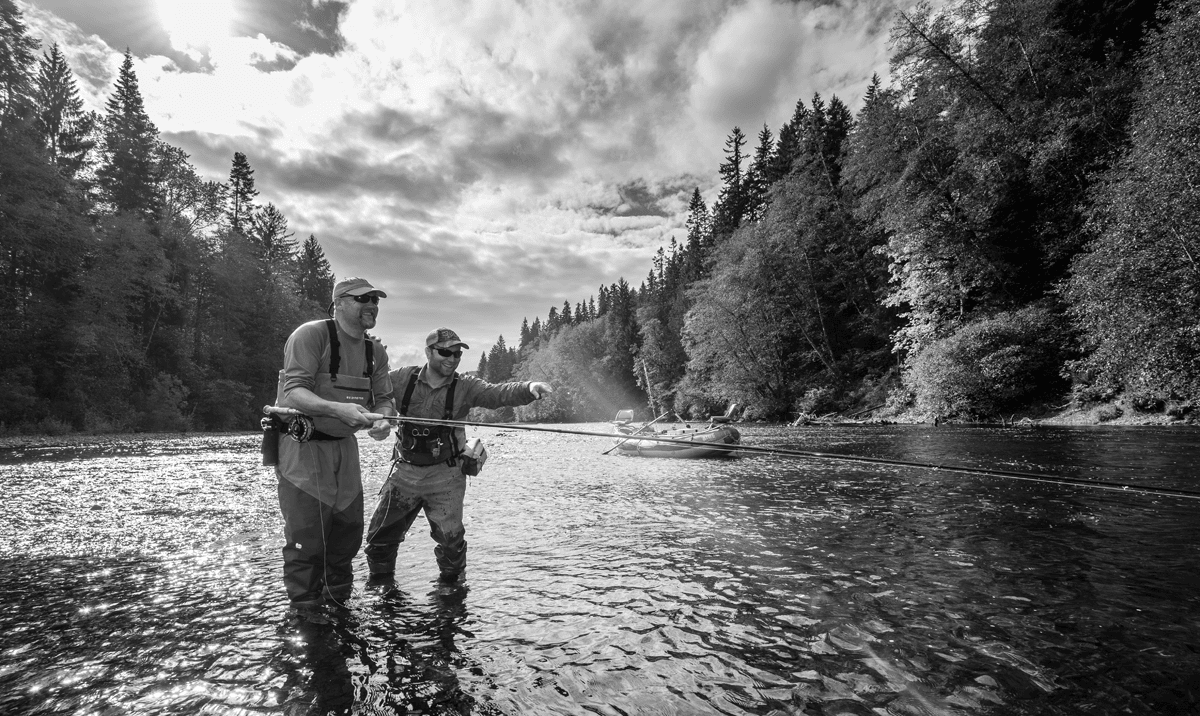 https://www.campbellriver.travel/2017/09/22/how-many-ways-will-you-discovercampbellriver-fishing-this-fall/